Wednesday, December 25, 2013
Sunday, December 08, 2013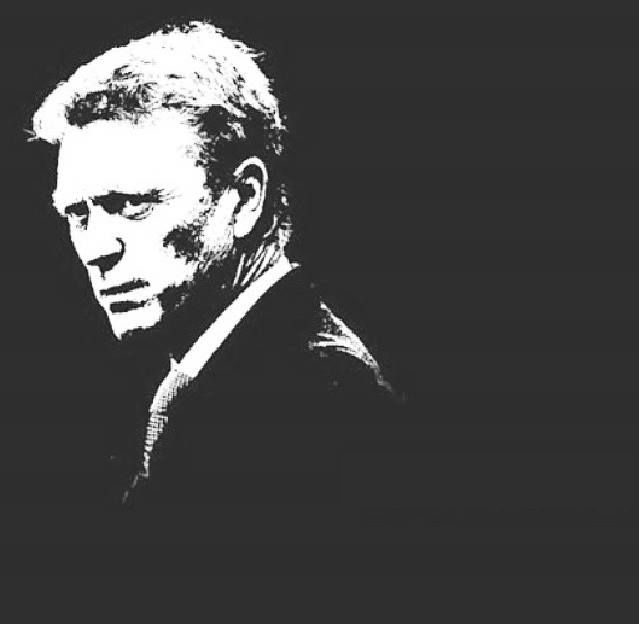 There's so many things I wanna say right now. But truth is United just isn't playing how United should be. What hurts even more is to see your fans succumb to that defeatist attitude too. Yes it hurts, yes we're not used to these conditions. Back to back defeat at Old Trafford is just something quite unheard of in Sir Alex Ferguson's era. But isn't it our job as fans to lift our team when things are down ? Fuck you fair weather fans. You cheer wholeheartedly while things are going United way and you leave as soon things go down.
But I won't. I was there when things were good, am still here when things are down. And I will be there when things are looking up again. Trust me on that.
David Moyes is still the man for the job.
These. Are testing times.
Posted by

Raizzèn
at Sunday, December 08, 2013
No comments: