Malasnya nak workout. I wanna relax and enjoy the cuti je. Boleh tak ? Lepas tu makan all the junk foods in the world. Lepas tu tido covered in the blacks of Oreo.
So I head down to my good friend's Pinterest, to find some pinspiration.
But the only think I manage to find is this: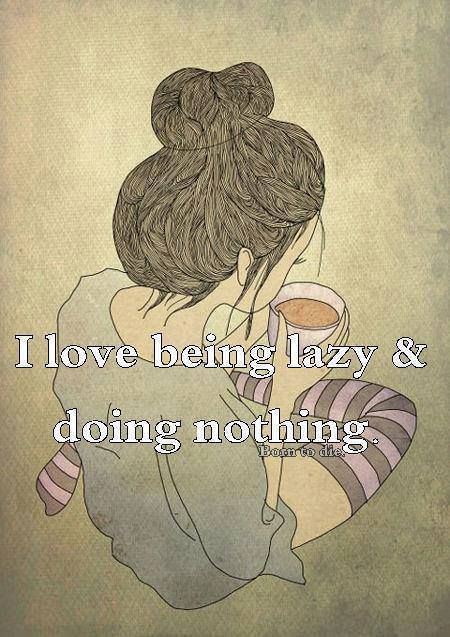 What a friend you are Pinterest.