Selamat Hari Jadi Ayah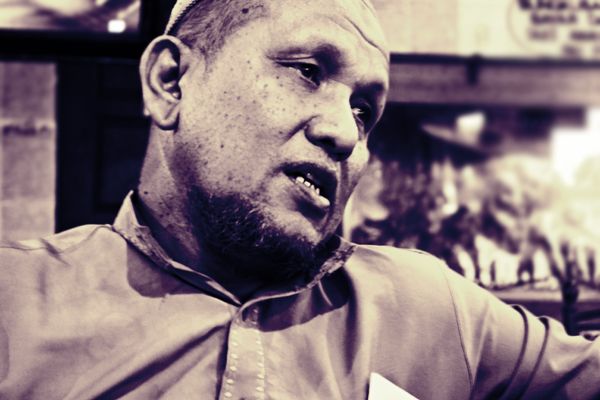 55 years ago on this day was born a man... Whom words wouldn't describe. For I shall only stain his reputation and passion for Islam at the parting of my lips.

Selamat Hari Jadi. Its weird that I have to summon all my strength just to say those three words when it comes to you. But I know I do, Dad.