Langkawi Trip Part II : An Island's Altered Ego.
Langkawi, Defaced & Vulnerable.
Current Listen : Jamrud - Pelangi Dimatamu.mp3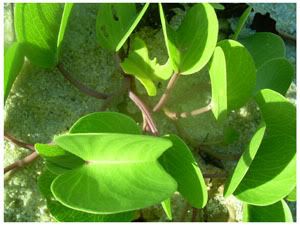 Soothing Greenaries. Damn, am such a Nature lover aint I ?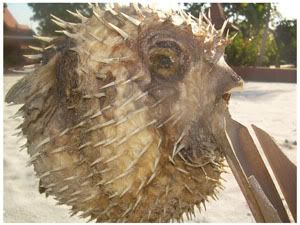 Hi, my name was Horrible !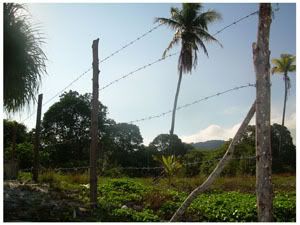 Barriers are lame excuses for Mortals. Non existant.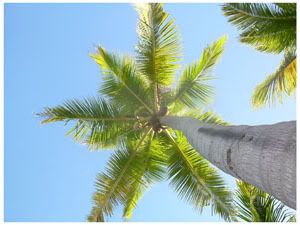 She's lookin' Majestic, aint She ?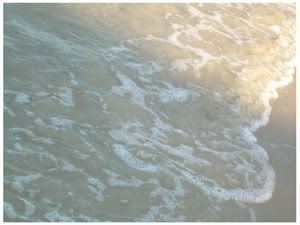 Ahh.. Finally got to catch ya, fast creature.
No piccie until 45 degrees positioning.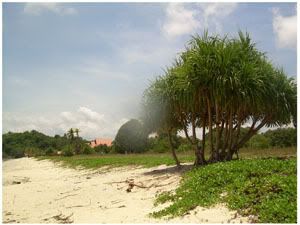 " He's Shady, I dont trust him ! "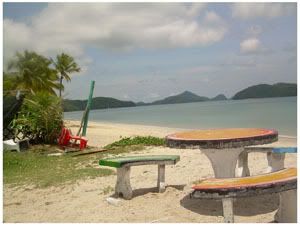 The Tepi Laut Seats By Our Motel. Niceness.
Most of the piccies were taken from the hands of their owner, err i mean taken in my first day of arrival. While the suckers were intimately attached to the Motel's bedsheets. I chose to walk the Windy paths of the Unknown just to find myself in the arms of Langkawi, her alter ego, to be exact. Shes neither the Pradas nor Fendis nor does she is a Remy Martin. Shes of Natural Beauty, a rarely sighted personna though, i will have to remind you. Rarity.