I'm just too lazy to type, starving like I dunno. But
this
author capture my thoughts quite exactly..
"Ko rasa kalau kita jual Eifel Tower ni dapat berapa ?"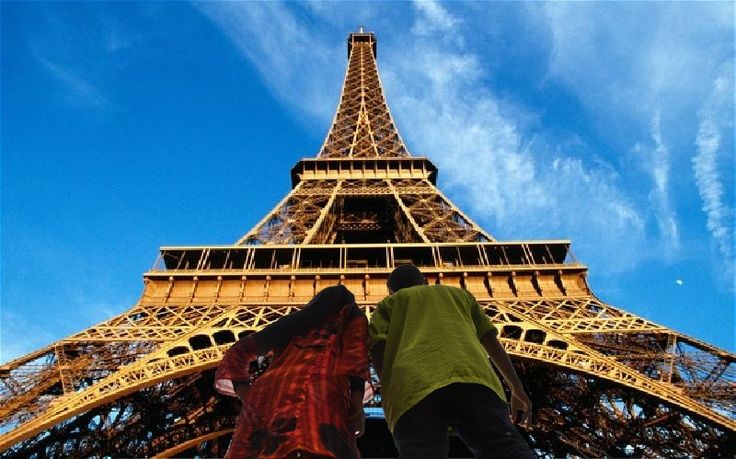 Posing "Kami-Sudah-Berjaya-Anda-Bila-Lagi" dengan Tok. How I wish this was true:(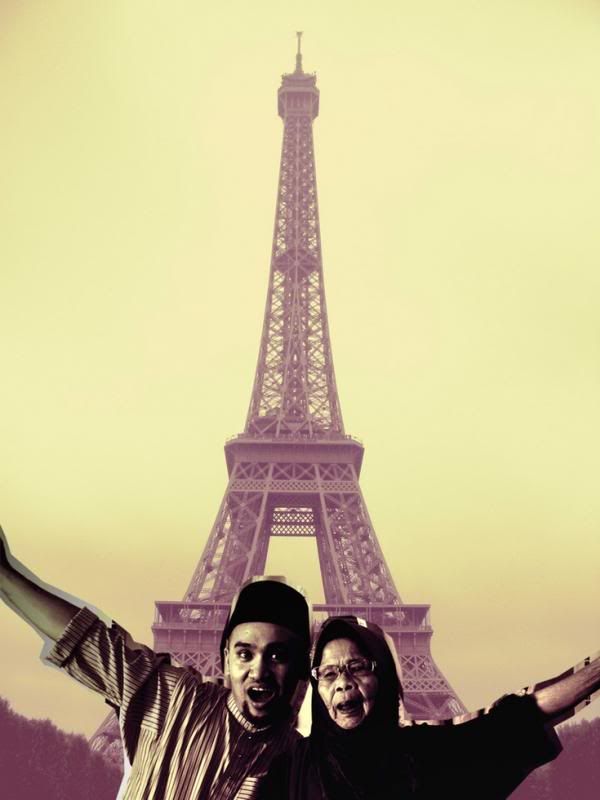 This was before the Gangnam Style was even invented
Just because I look serious - Doesn't mean I'm not!
Pose standard dikala melancong. Tak buat nyesal.
Note: Above are some of the pictures of my recent business travel to Paris. I hope you enjoy them as much as I have.
"Paris is a phenomenal city and with all its rich historical past and great architectural monuments it attracts more and more tourists from all around the world. But first of all it is considered as the most romantic city of all times! A lot of great and well known writers, poets and artists were inspired by the beauty and sophistication of the Eiffel Tower, Louvre Museum, Notre Dame de Paris, Versailles. Its narrow and amazingly beautiful streets make you want to wander all day around this wonderful place and then stop at some secluded café, taste a dainty dish and have a glass of exquisite French wine and that's the right way to feel the Paris from the inside. It is impossible not to fall in love with this city from the first sight. It will never make anyone feel indifferent!"